Security, Fire & Electrical Maintenance
Whether it's a routine check or you're looking to upgrade your system – our team of experts are here to continually support your needs.
We continue to work with our customers through scheduled checks and ensuring your system meets the regulatory standards.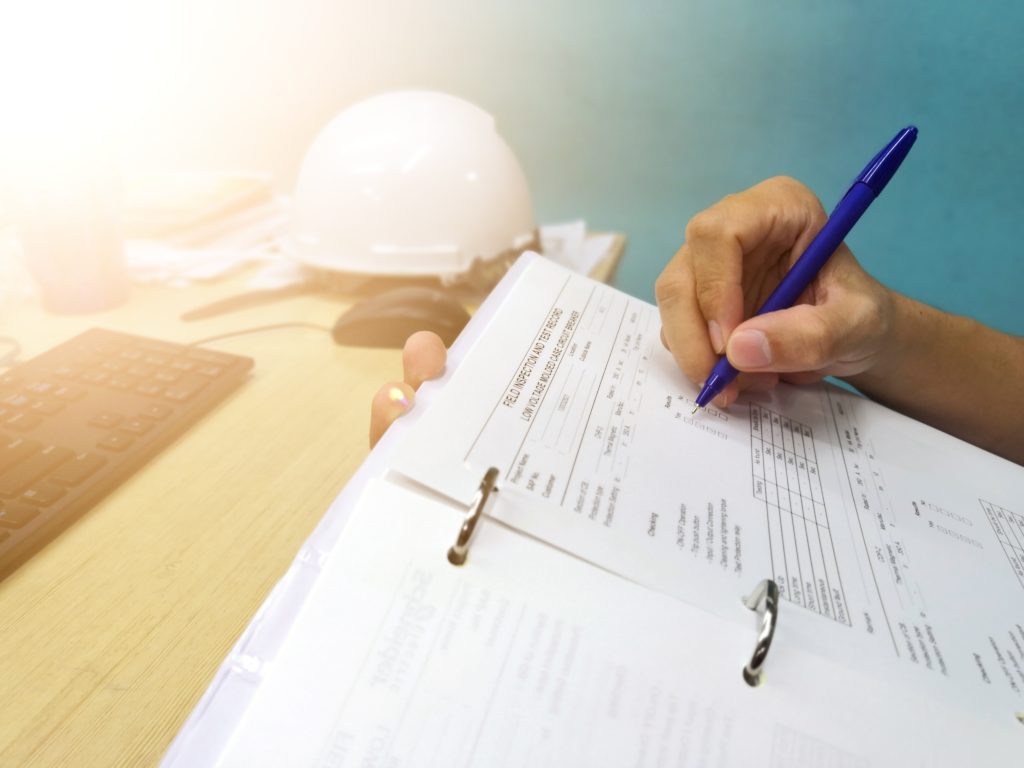 SCHEDULED CHECKS
More than just the routine checks, we care about our customers and the service we provide. Our thorough checks provide you with a comprehensive break down of criteria and information for you to understand how your system is operating. Ask us about scheduling your electrical checks for your home or business.
Scheduled Compliance Checks
Meet regulatory requirements, our compliance checks ensure our customers have the right specifications installed that meet standards.
SYSTEM REVIEW
We can review your existing system to provide our expert advice on recommendations for either replacements or upgrades with the latest technology.
SYSTEM UPGRADES
We ensure that our customers have the latest and fit for purpose products in their home, office or building.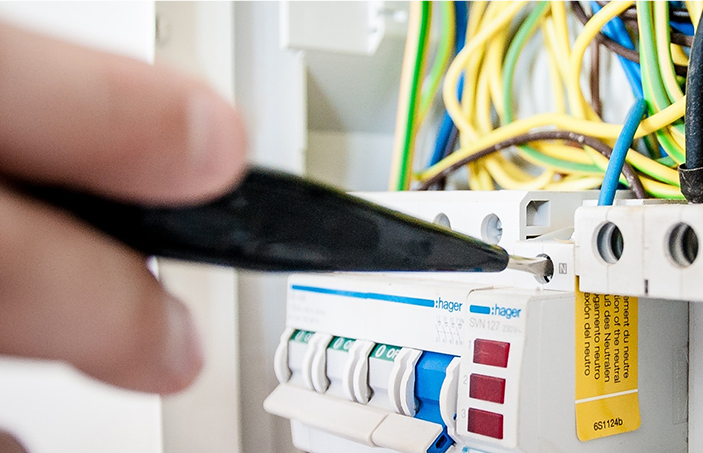 FAULT FINDING
The process of testing the operation of your electrical equipment to determine if these systems are in safe and working order.
Support
Our team of experts are available 24 hours a day, 7 days a week for emergency breakdowns*
*Please note that service calls outside of our operational hours will incur additional call out costs.